PULLUM Productions is a multi-media production company that impacts diverse communities by offering creative solutions to bridge gaps, encourage open dialogue, and transform lives.  We create and develop conscious content for video, TV, film, stage and virtual and live experiences that educate, inspire and promote healing.  We offer creative, pre-production, production, post production, wellness training and consulting services to fit your vision, budget and needs.
Founder, producer, actress, writer and Artpreneur, Sherri Pullum is a masterful storyteller who brings a breadth of experience, creativity and an unstoppable energy to every project. She has assembled an Emmy Award winning team for her company's in-house projects. She has a wealth of experience in arts education and in the entertainment industry both on and off camera.
Create. Community. Impact.
Our mission is to create impact through authentic stories, performance, moving images and experiential events.
I birthed PULLUM Productions to create multimedia content and experiences that stretch the imagination, uplift, and educate through the power of storytelling, and to encourage transformative conversation.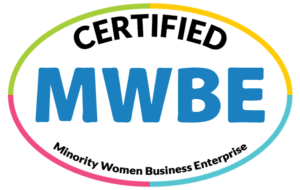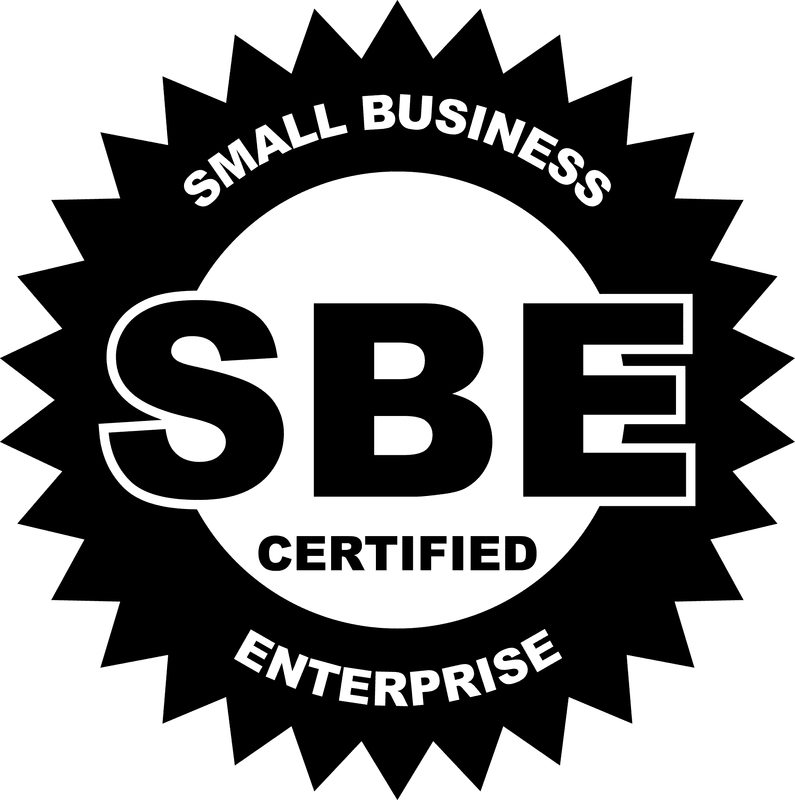 ARTS EDUCATION
TRAINING AND DEVELOPMENT
COMMUNICATION AWARENESS
TALK SHOW
TALENT SHOWCASE
STORYTELLING
PEER TO PEER LEARNING
SELF HEALTH THROUGH ART
CREATIVITY AND INNOVATION
WOMEN EMPOWERMENT
LIVE AND VIRTUAL EXPERIENCES
EVENT CURATION
COMMUNITY ENGAGEMENT 
Create. Community. Impact.
We offer a host of creative and technical production services to a diverse community from small businesses, to nonprofit organizations to corporate to individual services. 
Whether we are working on a docuseries, film, wellness program or a theatrical performance, our team of talented, skilled and passionate professionals work tirelessly to deliver our clients, partners and collaborators an extraordinary product and experience.
BEGIN THE CONVERSATION HERE.