PULLUM Productions is more than a multi-media production and entertainment company; we are a catalyst for positive change in communities, the workplace and individuals alike.
We create and develop conscious content for video, TV, film, stage and virtual and live experiences that educate, inspire and promote healing. We offer creative, pre-production, production, post production, wellness training and consulting services to fit your vision, budget and needs.

Producer, actress, Artpreneur, founder and CEO, Sherri Pullum, is a masterful storyteller and content creator with over two decades of experience in professional acting and coaching, video and stage production, and mentorship in arts education. Sherri brings a breath of experience, creativity and unstoppable energy to every project. She's assembled an Emmy Award winning team for Pullum Productions in-house projects as well. We are not only storytellers; we are changemakers, and we call it the PULLUM impact!
We recognize that in today's world, social disconnect, trauma, and grief are on the rise, affecting people's personal and professional lives. To address these issues, our core mission is simple yet profound: to impact and uplift under represented and diverse communities, bridge gaps and transform lives through the power of storytelling, creativity and wellness.
I birthed PULLUM Productions to create multimedia content and experiences that stretch the imagination, uplift, and educate through the power of storytelling to encourage transformative conversation.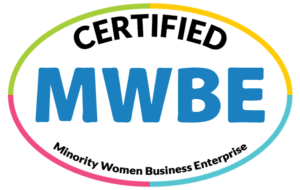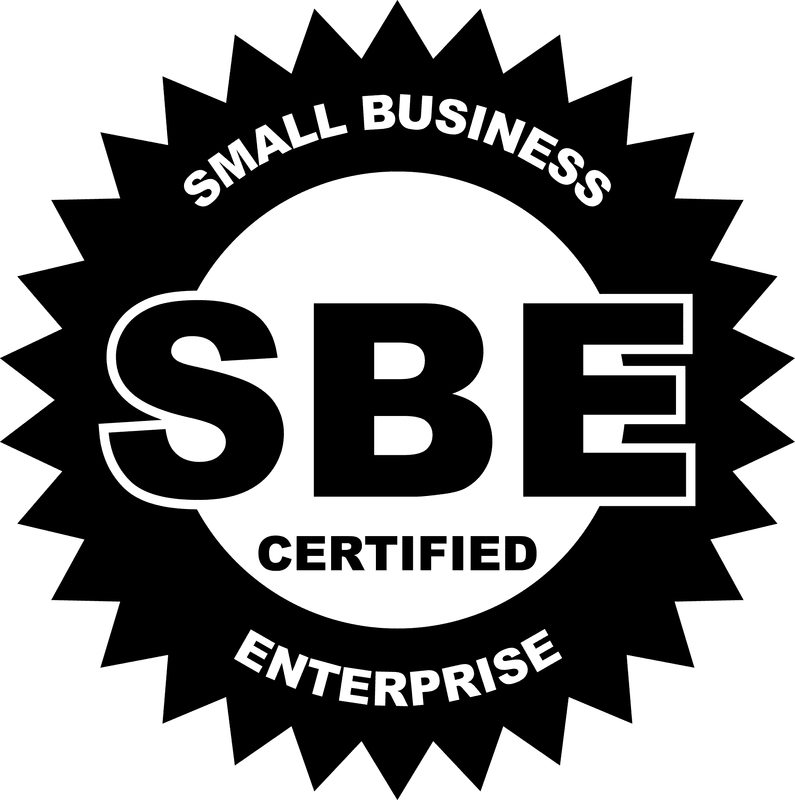 ARTS EDUCATION
TRAINING AND DEVELOPMENT
COMMUNICATION AWARENESS
UPLIFTING PODCAST | TALK SHOW
TALENT SHOWCASE
STORYTELLING
DREAM GAMES
SELF HEALTH THROUGH ART
CREATIVITY AND INNOVATION
GIRL | WOMEN EMPOWERMENT
LIVE AND VIRTUAL EXPERIENCES
EVENT CURATION
COMMUNITY ENGAGEMENT 
Create. Community. Impact.
We offer a host of creative and technical production services to a diverse community from small businesses, to nonprofit organizations to corporate to individual services. 
Whether we are working on a docuseries, film, wellness program or a theatrical performance, our team of talented, skilled and passionate professionals work tirelessly to deliver our clients, partners and collaborators an extraordinary product and experience.
BEGIN THE CONVERSATION HERE.