This is the place where no dream is too big or too small to affirm and unpack!  Sherri interviews and shares stories of people from all walks of life, from celebrities to maybe even your next door neighbor.  Follow Sherri's journey too as she reaches her BIG dream of launching a new television series, CHERRI RED SWEET ESCAPE.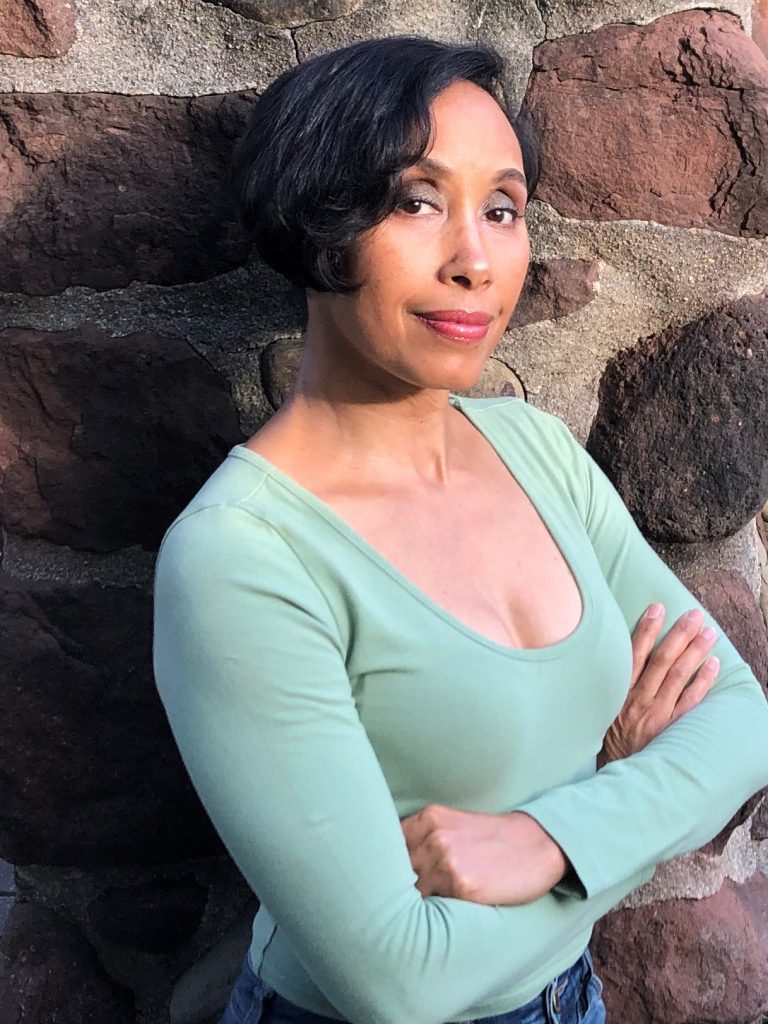 Creator / Executive Producer / Host
Sherri is a multimedia artist with a diverse set of skills and gifts.  She is a producer, director, writer, teaching artist and a versatile actress with stage, television, film, and national commercial credits.
 She is the creator, writer, lead actress and executive producer of a new TV series pilot, CHERRI RED SWEET ESCAPE, represented by Smith and Young Talent Agency.   Sherri received an artist fellowship from Brown University for the nationally toured play, Ashes, that spotlights domestic violence, sexual assault, body image and race issues.  She is the co-writer of the vignettes, the dramaturge, and one of the four actresses.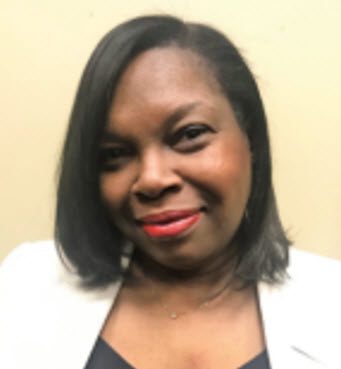 Emmy Award Winning Producer
Five-time Emmy Award-winning producer. Content Creator. Supervisor. Digital Media. Creative Thinker. Storyteller. Journalist and Communication Specialist for multimedia platforms.
Her credits include:
THE MEL ROBBINS SHOW

THE DR. OZ SHOW

NBC, WEEKEND TODAY

NBC, TODAY

TEANECK INTERNATIONAL FILM FESTIVAL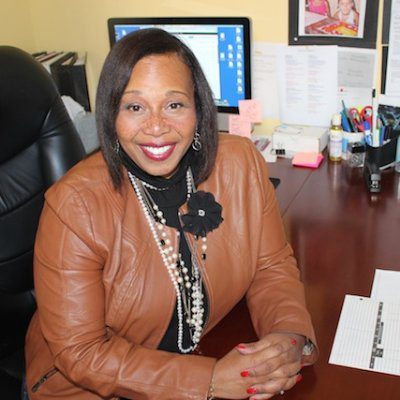 Emmy Award Winning Producer
Three time Emmy Award winning Producer & Television Executive.  Her credits include:
•THE BILL CUNNINGHAM SHOW
•FASHIONABLY LATE W/ STACY LONDON
•THE MONTEL WILLIAMS SHOW
Dreamers Unite is a show that inspires hope by spotlighting a wide range of inspiring and uplifting stories. Host, Sherri Pullum, has an enthusiasm for life and love that is infectious. We need more shows like this out there telling the stories of the little guy and finding inspiration in the day to day on how to pursue your dreams.

I want to start by saying WOW!!! Continue your great work, being a vessel of hope, and encouragement. Reach for the masses--much work is needed.